President & CEO
JOHN RHOADS, JR.
ABOUT JOHN
John Rhoads, Jr. is a family man who values people, relationships, integrity, and honor. He graduated from Penn State University in 1989, with a B.S. in Marketing. Subsequently, his father trained and coached him to take over the family business, A-1 Construction Specialty, Inc.
John looks forward to spending quality time with his family. "We go fishing, ATV riding, we enjoy the Pocono's, and going to the beach. We are active in our church and community." John is also a member of CBMC (Christian Business Men's Connection).
HIS PHILOSOPHY
Be "enthusiastic about what you do" and "assume personal responsibility for your attitudes, words, and actions."
John points out that one of the unique characteristics of A-1 Construction is that "as a team, we do our best to be sensitive to the needs of our fellow team members and our customers… we genuinely strive to treat others the way that they want to be treated."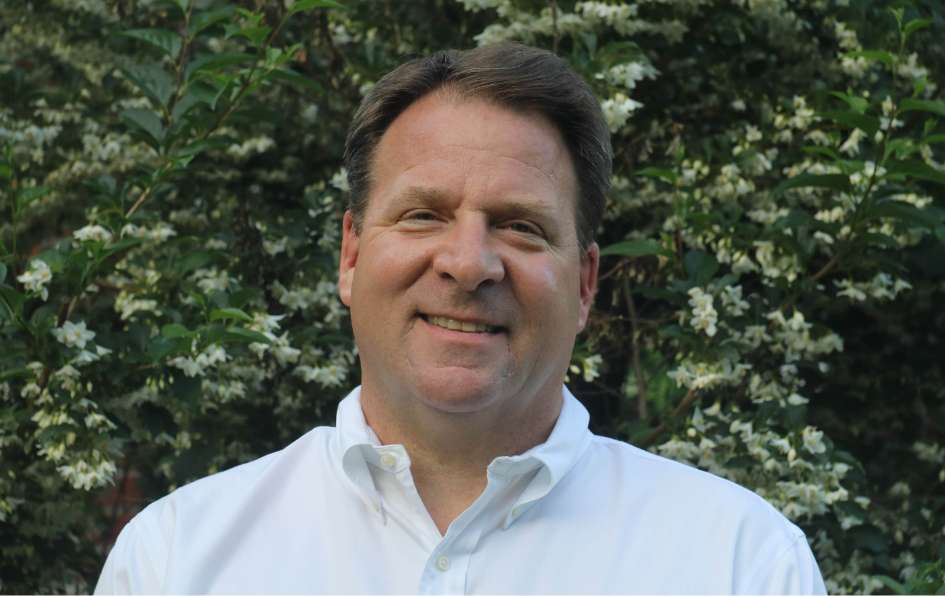 "Striving to treat our teammates and customers with integrity and professionalism to the glory of God"
ABOUT A-1 CONSTRUCTION
A-1 Construction Specialty, Inc., was founded in 1966 in Broomall, Pennsylvania by John Rhoads, Sr. and then relocated to Collegeville, Pennsylvania in 2000. John Rhoads, Jr. has been the President/CEO of A-1 Construction since 2001.
The firm's real niche is successfully fast-tracking diverse construction projects.
According to John, "The projects that are most memorable are ones where we develop long-term and long-lasting relationships."
Building Relationships For Over 50 Years